Samantha suffered a spinal cord injury on July 12th of 2005. All the support and well wishes have helped her tremendously. For all of us who know and love Samantha, we know she's has the willpower and determination to make it through this tough time. Her estimated medical expenses are expected to exceed a cost of one million dollars this year alone.
Please help support Samantha's rehabilitation by donating to the ...

Samantha Slusak Trust Fund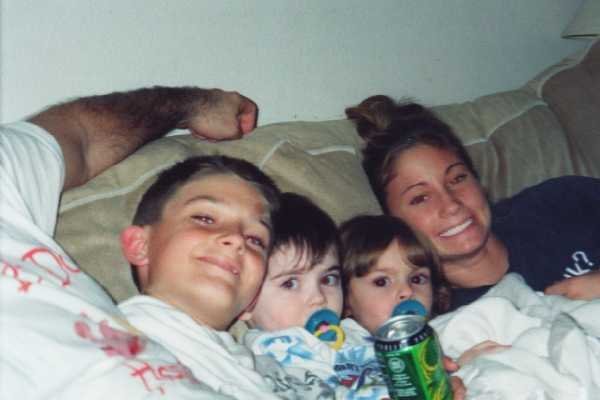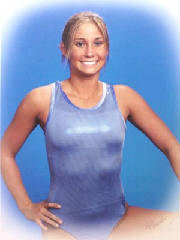 Latest News - As of July 16th 2008
Sam is continuing to work hard everyday. She recently return from Germany where she had her first stem cell treatment. The link to a recent story on her is given below....
Dr. Wise Young's CareCure.Org Site